Unbelievable – James White v Austin Fischer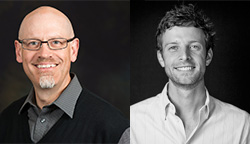 Unbelievable has posted the audio from Dr. James White's discussion with Austin Fischer, the author of Young, Restless and No Longer Reformed.   You can find ongoing response from Dr. White in the sermons posted here.
I'm old, I've never been restless, and I'm still Reformed.
 – James White
Here is the audio: