Alpha & Omega Ministries Apologetics Blog

It's Been a While Since I Posted a Fractal....
04/26/2011 - James White
Some of the newer readers of this blog may not even know I do fractal art. Well, here we go...




That one, and more, can be found here.

But I decided to take it all the way, and put the design on a tie!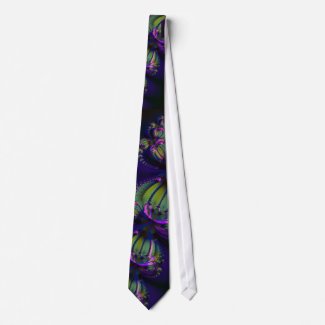 PurpleFractalGalaxies

by

DrOakley

Browse other

Fractal Ties



No, Brian McClaren had nothing to do with this. :-)


17:27:57 - Category: Personal - Link to this article -