OK folks, I know late September sounds like a long way off, but it really isn't. I know the phrase "once in a lifetime" is way over-used, but if there was one trip it would be properly applied to, this would be it. So we have some new details and, if you were sort of thinking about it, but hadn't decided yet, maybe this will help.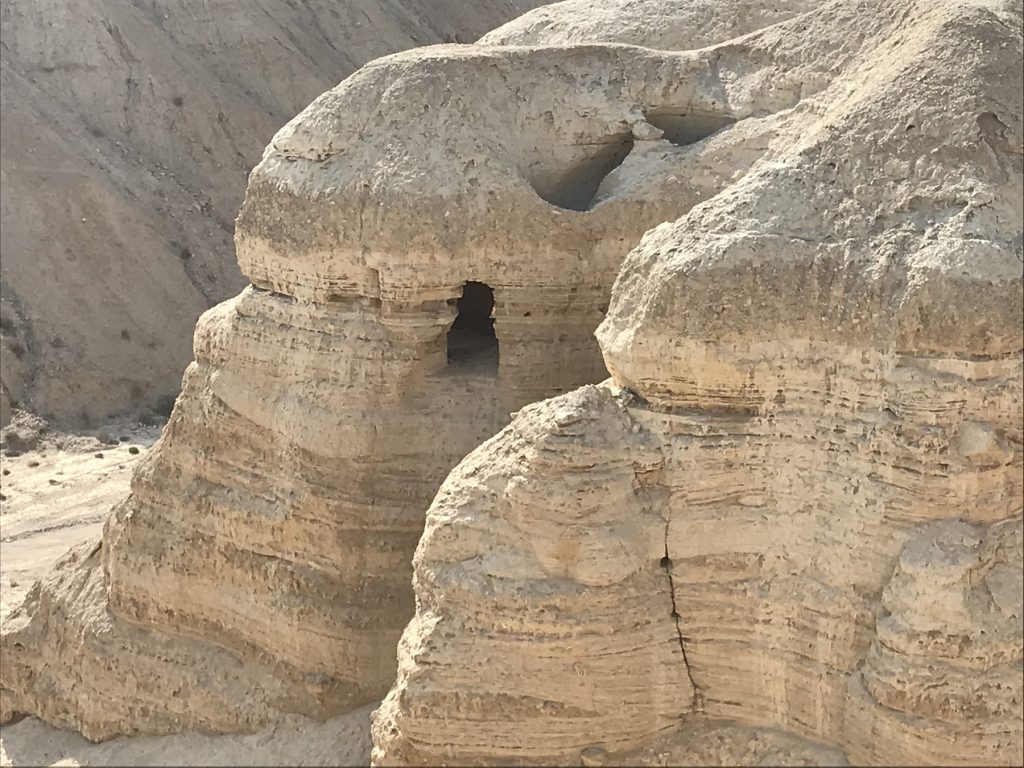 First—Rome. Two pre-cruise tours, led by yours truly, visiting the Vatican and other key locations right in the heart of Rome. It is one thing to talk about Roman Catholicism, the Reformation, etc., it is another to actually see the locations. On the second day other key sites, including (most importantly for me) the Coliseum will allow us to really focus upon the perssing issue we face today—how the early church interacted with the Roman Empire, how following the Lordship of Christ related to the demands of Caesar. How many of our brothers and sisters stained the floor of that building with their blood? Important things to think about, and having the location in mind can bring some serious clarity of thought.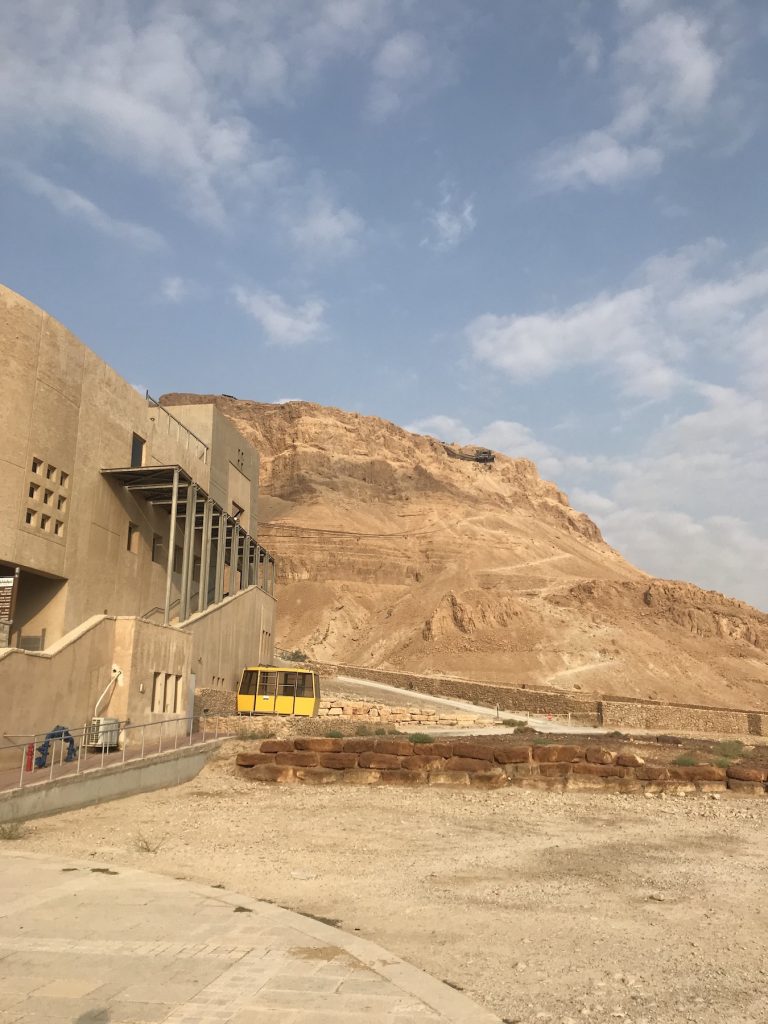 Then, off to Israel. We will have time for preparation on the cruise over, as well as fellowship, teaching, and worship. Once we arrive we will be hitting two major areas, the region around (and including) Jerusalem, and then moving on to the Galilee area, as well as Qumran, the Dead Sea, and (this is really exciting for me), Masada! I did not think we would get to do Masada. I will try to remember to bring along my DVDs of the Masada mini-series for the cruise over! Anyway, regular folks will take the cable cars up, but I, and anyone else who thinks they can do it in less than 35 minutes, will charge up the infamous Snake Path (weather permitting of course). I have some unfinished business with that mountain! Of course we will likewise be taking time to study the Scriptures in Capernaum, next to the synagogue where Jesus delivered the words recorded for us in John 6. We will also see the synagogue at Migdal, which is from the first century. The stones we will see heard the Son of God preach. That particular location really touched me when I visited in 2018.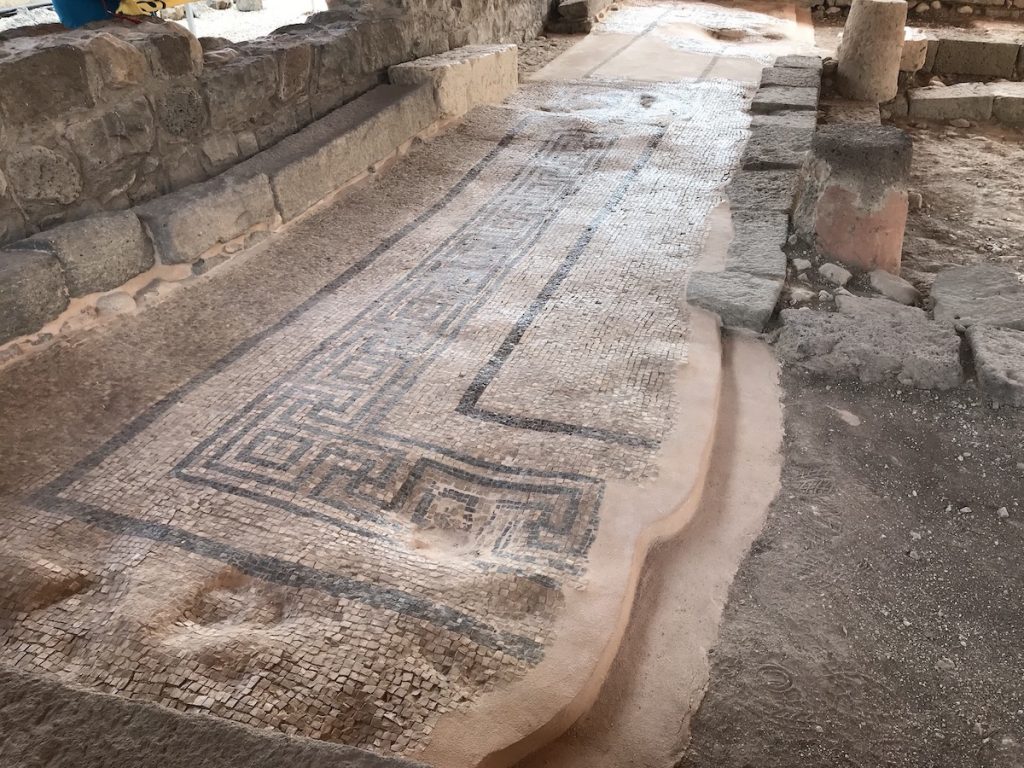 When we head back to sea we will still have some incredible sights ahead of us: Ephesus and Athens. Mars Hill. The city Paul used to establish a key church through which to evangelize Asia Minor. I wish I could tell you what things will look like, but this will be my first visit to both locations, personally. Our guides tell me Ephesus, especially, is simply stunning as far as the ruins to be found, surpassing any other location. I cannot wait to see it myself.
So if you have been thinking about joining Jeff and I for this adventure, you really need to jump on board, especially before the end of January. We really hope to see you as we meet in Rome and set sail for Israel! See the banner ad above or just click here.