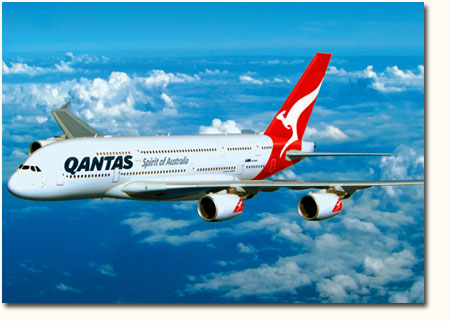 Lot's of callers and important in-studio guests on this Thursday edition of the Dividing Line.
You can also subscribe to the podcast using iTunes with this link.
Please keep in mind that Dr. White is now traveling in Australia, his itinerary for the first portion can be found here. Pray for his ministry 'down under', that God will strengthen him physically and provide him relief of jet-lag as well as open hearts and ears to the message of God's sovereign grace.
(Photo credit, Qantas Airlines)